Accelerate
Your Career
ArtsBoost offers modern skills development for the arts through online learning at your own pace.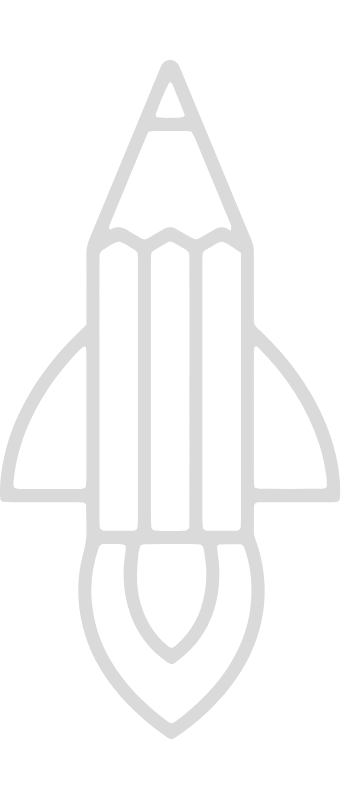 On-Demand
Courses
Explore courses designed for working in the arts, delivered by experts from across the sector and beyond.
Unlock your SEO potential and better serve your audiences

Learn More

An introductory guide to developing a sustainable and equitable fundraising strategy for your organization.

Learn More

Transform your connections and boost your success in the arts with Intentional Listening - the superpower you didn't know you had.

Learn More

A practical guide to getting your arts organization started on a path to sustainability.

Learn More

A beginner's guide to arts websites, from start to finish.

Learn More

Understanding the basics of how digital channels and tactics contribute to marketing and fundraising in the arts.

Learn More

Knowledge and strategies to successfully fuel your fundraising journey in the arts.

Learn More

A deep dive into the essential basics of presenting performances online, with a focus on streaming.

Learn More
What Learners
Are Saying
Hundreds of arts professionals from across Canada have taken ArtsBoost courses to grow their skills through online learning. This is what they have to say.
Essential training for all Artistic Leaders who are feeling the pressure to elevate their organisation's digital presence and cut through the noise!
A great short course to update your skills in digital marketing. As times and technologies change, it's important to stay informed and challenged.
You will enjoy this class!
Fabulous course! Would highly recommend to Performing Arts industry professionals!
The course is incredibly valuable with putting marketing and fundraising tactics into real-world practice.
I'm really glad I took this course. It gave me an opportunity to learn about digital marketing topics I wasn't familiar with.
Contact Us
The Arts Firm is developing ArtsBoost courses in response to the diverse needs of today's artists, arts administrators and creative industry professionals. Connect with us to see how we can help.
Send a Message